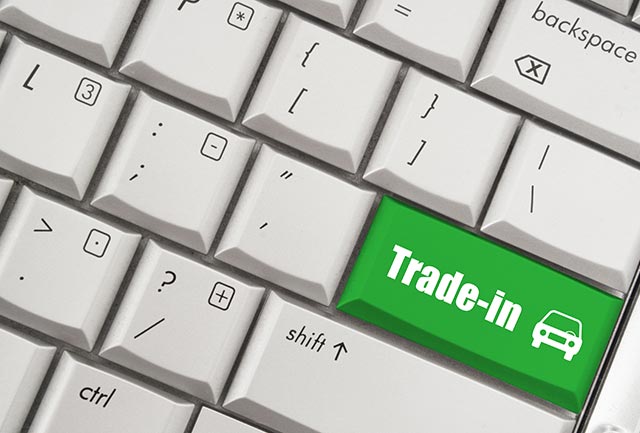 When was the last time you checked the value on your current vehicle? A couple of months ago, maybe? Well if it's been a few months you could be in for a big surprise! Due to recent market changes, pre-owned value has skyrocketed and your vehicle could be worth thousands more today than it was previously!
How could it have shot up so quickly? It all comes down to supply and demand. The COVID-19 pandemic has caused major disruptions in the supply chain of many industries, and the automotive sector has been greatly impacted. Manufacturers are having issues getting vehicles to dealers, which means they are relying more and more on pre-owned vehicles to keep up with consumer demand. Less supply and high demand add up to you making more when it comes time to trade-in!
Rogers Lincoln is no exception. We need vehicles just like yours, and we want to pay you more to get it! Cars, trucks, SUVs, luxury: we're looking for all makes and models to meet our customers' needs. If you want to maximize your trade-in value, come see us. You could even trade-up to a much nicer new Lincoln with all of the extra money you make from your trade-in. Even if you're not looking to buy, now is the perfect time to cash in on your investment and sell your old vehicle.
Choose to get more for your current car at Rogers Lincoln! We're your source for high-quality Lincoln vehicles in the Permian Basin. If you'd like to add a little more luxury to your life, we have the Lincoln you're looking for. We also carry a wide selection of high-quality pre-owned vehicles, including rare finds and late-model luxury. Our advanced service center is staffed by factory-trained technicians ready to keep your vehicle running like new. Come see us if you're anywhere in the Midland, Odessa, Stanton, Big Spring, Colorado City, Grandfalls, Gardendale, Pecos, Andrews, or Snyder area and find your new ride!